Contact our corporate office and we will connect you with a team member who can help.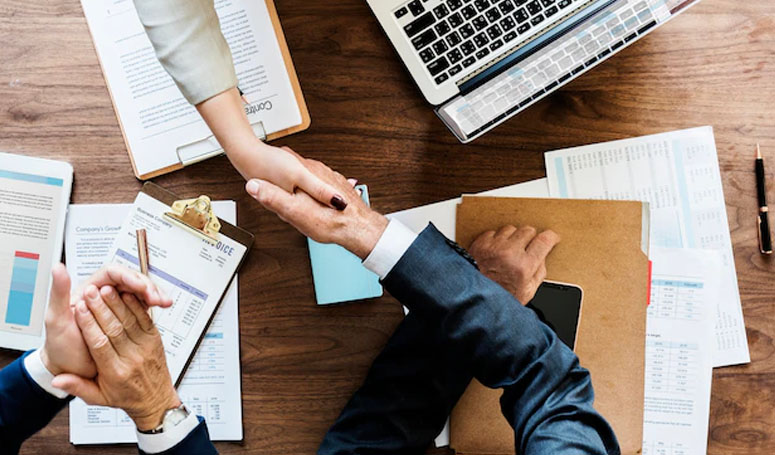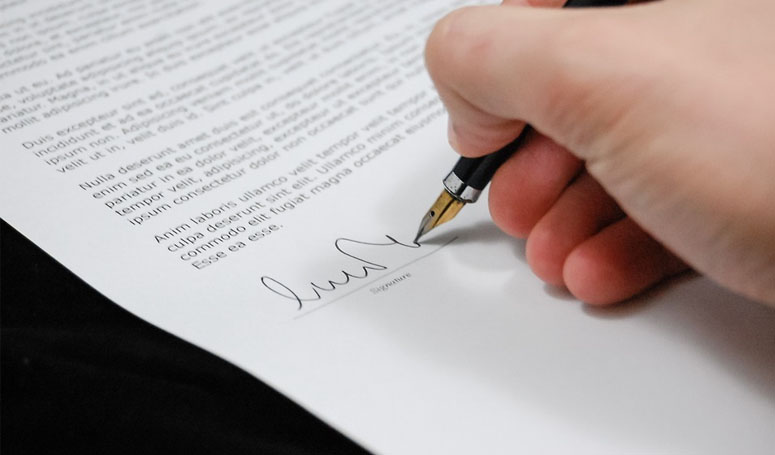 Register your company or Foundation
Offshore Management Corporate Services has 25 years of experience in registering and forming international companies in Panama, British Virgin Islands (BVI), Belize, Seychelles, Nevis, Delaware, Cayman Islands.
A major asset of P&A Wealth is our dedicated team of company incorporation specialists that can undertake the entire process of registering your Company, Trust or Foundation efficiently and within a minimal timeframe.
Click on

and choose the jurisdiction and company which fits your business activity.
Our advisory team will check the company name for a new company. There are no restrictions in the language. However, the names cannot reflect any of the restrictions such as banking, trustee, insurance, assurance, reinsurance, fund management, investment fund administration, collective investment schemes or any other activities which would be associated with the banking, fiduciary, finance, or insurance business. Also restricted is the use of corporate names already registered or those of high profile and well-known corporations and brand names.
You will be informed about tax obligations, taxation policy, financial year, renewal date for your company in the respective jurisdiction.
We will need information of your company Director, Shareholder, along with the number of shares. Or you can choose to use our nominees.
Choose recommended services for your Panama company:

Bank account: You can open a bank account in many banks with your new entity. We offer a list of banks that we work with.
Nominee services: One of the minimum conditions for the company is to have directors. You can use our Nominee services to fulfill it. Also, the information of Nominee will be shown but not you.
Processing time: For normal cases, a company can be formed in about 6-7 working days. This process will only begin after the receipt of full payment and all required documents.
We accept payment with various payment methods, namely:
Credit/Debit card (Visa/ Master Card).
When making the purchase, you will be requested to create an account and also choose the payment process you prefer, either by credit card or by bank transfer. After you create your account, you will be ready to pay. Only at the time of making the purchase you will need to input credit card information to carry out the payment.
Bank Transfer: You can make an international wire transfer to our bank accounts. If you select to pay through bank wire transfer, please contact us to provide you our banking instructions.


Your company original documents will be sent to your provided address via mail (DHL/ FedEX).
It may take 2 to 5 working days to deliver the company package after your company is incorporated.