Call corporate office, and we will connect you with a team member who can help.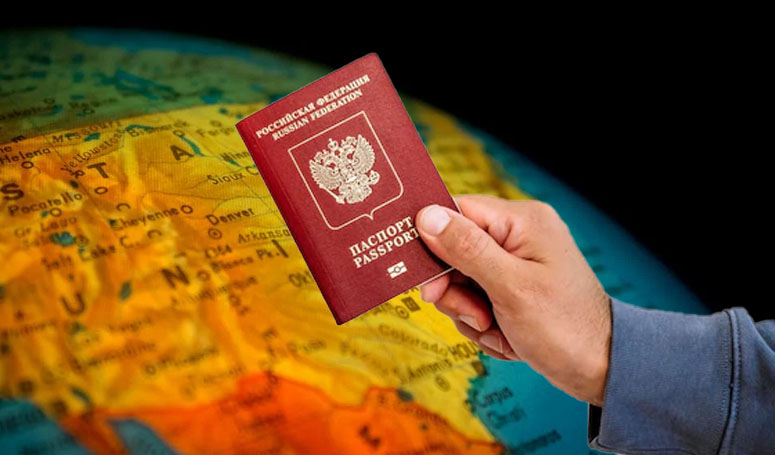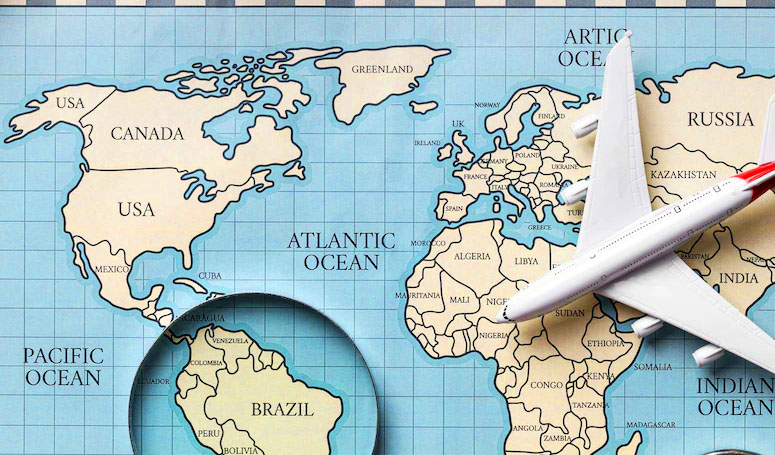 In Panama, Offshore Management Corporate Services provides full immigration services to investors and retirees in different categories:
Reforestation Investor Residence 
Qualified Investor Residence
Retiree (Pensionado) Residence Visa 
Self-Sufficient Residence Visa
Friendly Country Residence
Employment Residence
Free Trade Zone & Call Center Investor Residence
Professional Activities Residence
We provide full services for all immigration programs and work permits as follows:
Processing and obtaining temporary and permanent residence for investors, executives and retirees.
Work permits for foreigners
Complete assistance on immigration requirements.
For more information, please contact us.